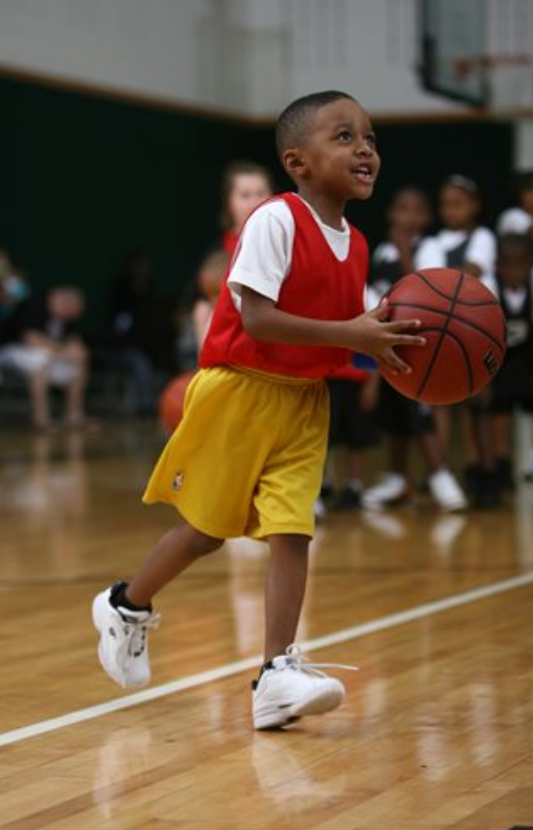 Kid's scholarships for our programs
Help kids help themselves
This project launched 08/19/2019 and ends 08/19/2020.
---
ITP is seeking to raise funds to provide scholarships for kids to participate and enroll in our programs.
Many parents simply cannot afford the costs for youth programs as they live in disadvantaged or low-income communities and therefore their kids are often left out.
We believe that people care about our kids and are willing to provide support to keep them active, busy learning and growing.
We hope you agree with us and are willing to help them!